Winter might be fickle, but it is not without snow! There's fresh pow on several resorts, a snow storm coming and quite a few places to go.
Because we know you're itching to get out there, and you're not the only one, we've compiled again the data to see what are the most popular resorts so far this month as a good indicator where to go.
This is going to change for MLK weekend though as we're starting to see fresh pow all over after a harsh start to the season. Utah got 35" over the last week! Tahoe got little refresh yesterday, with more on the way next week. Another storm coming through to help the rest of us out and the Mid-Atlantic ski resorts are determined to beat any draught with snow making starting tomorrow.
The Alps are on course for some snowier weather with 20-40cm pow above 1500m in the Northern Alps, but just about everywhere should have seen snow by Sunday.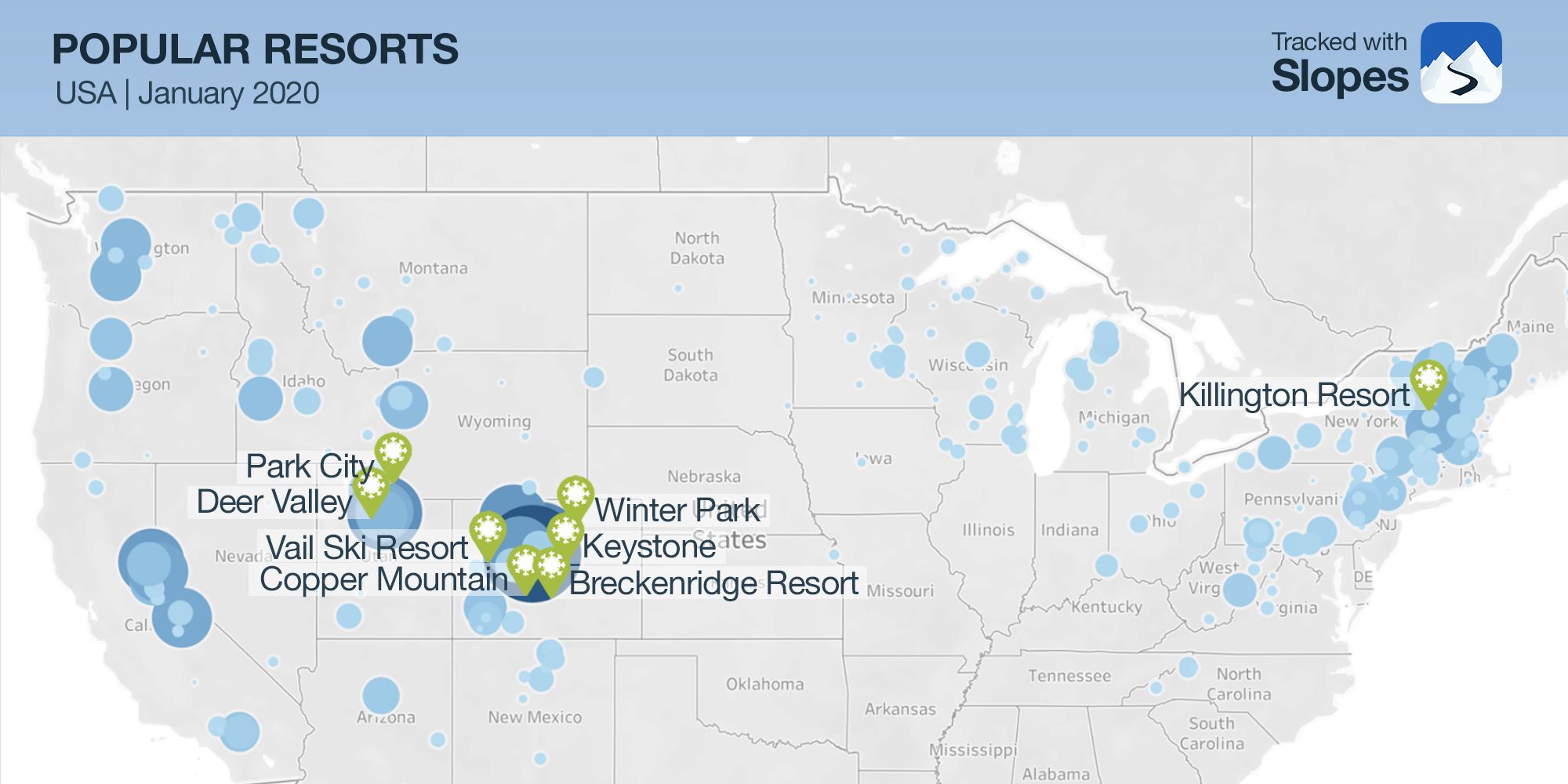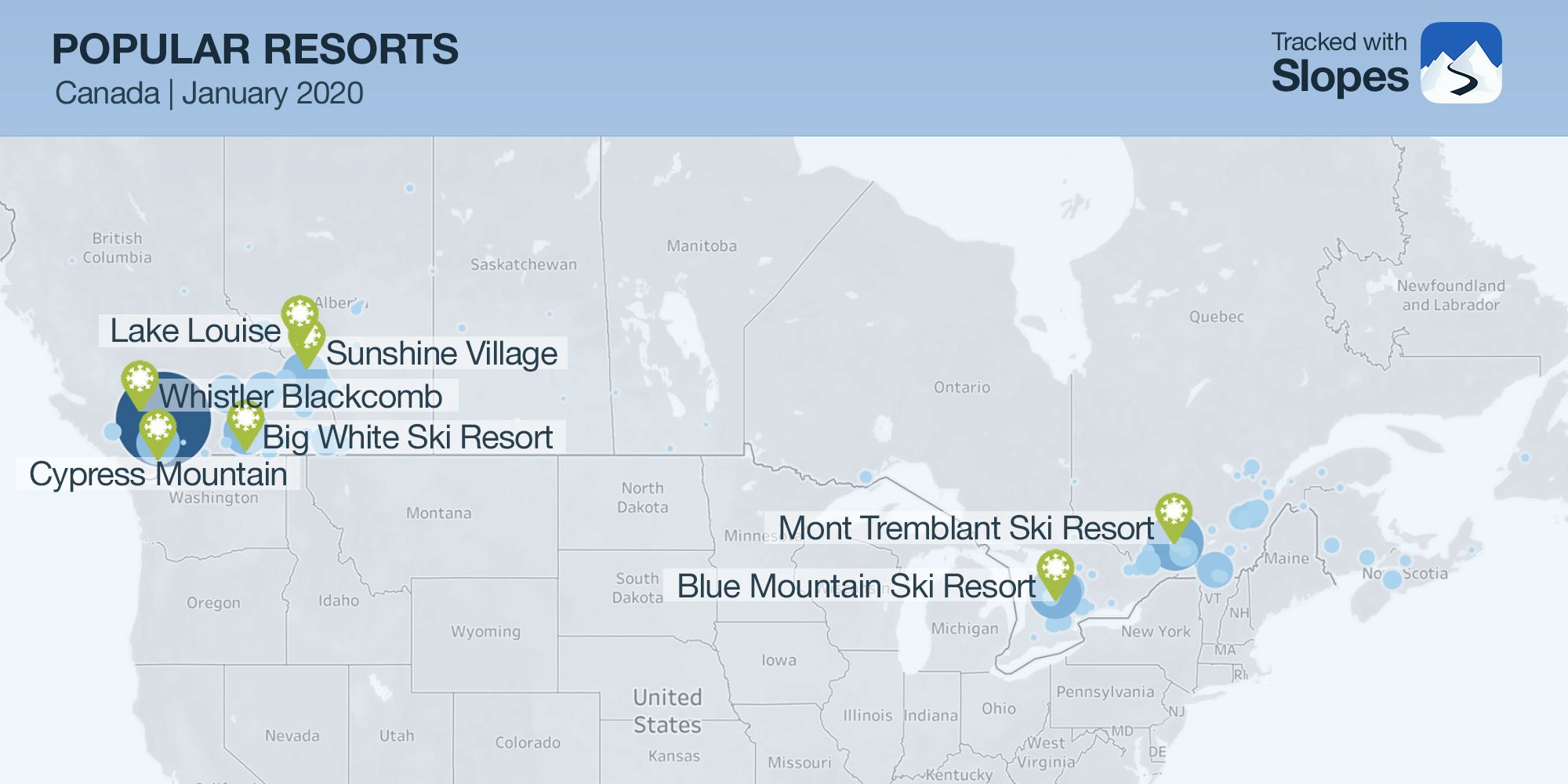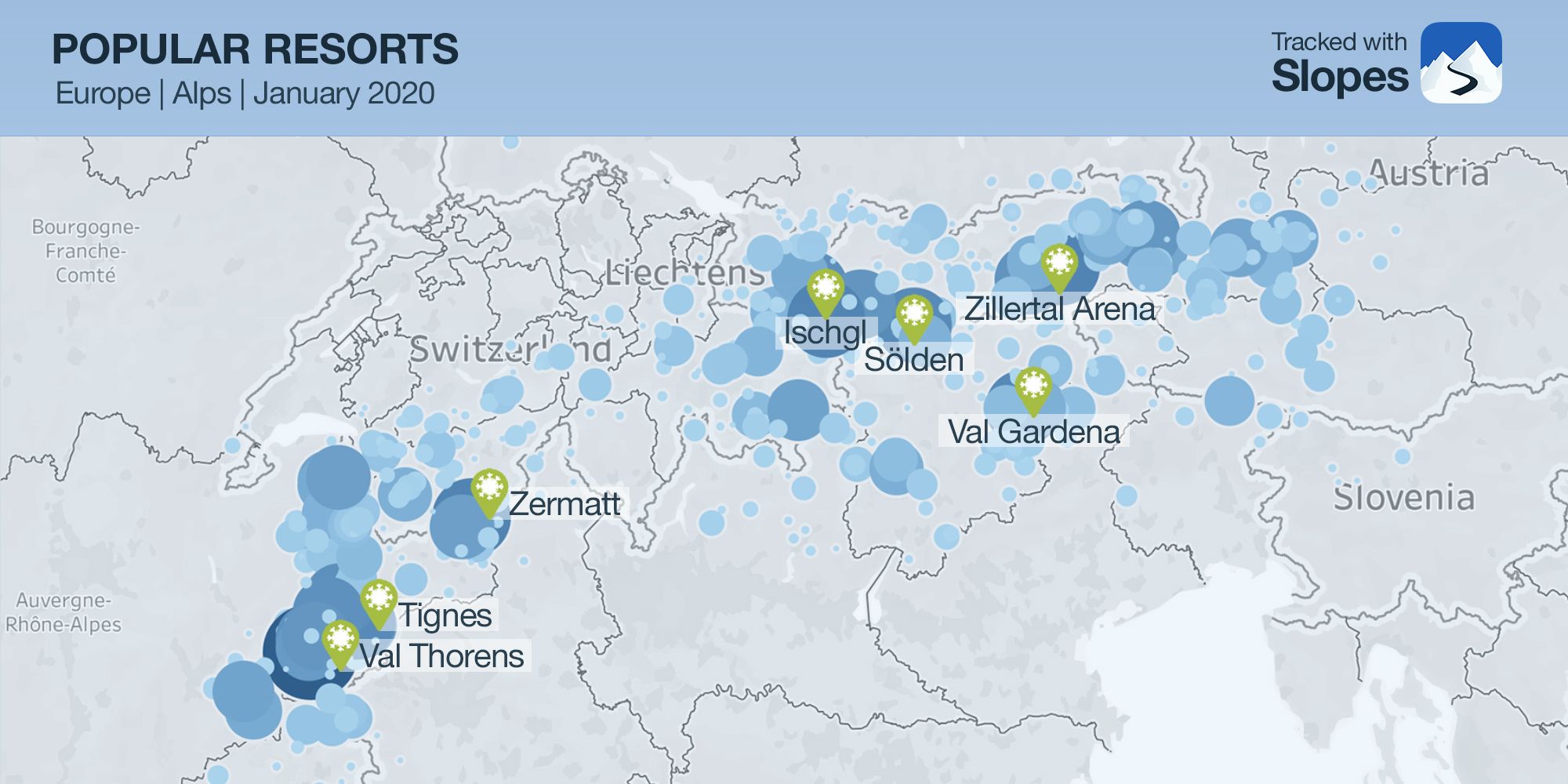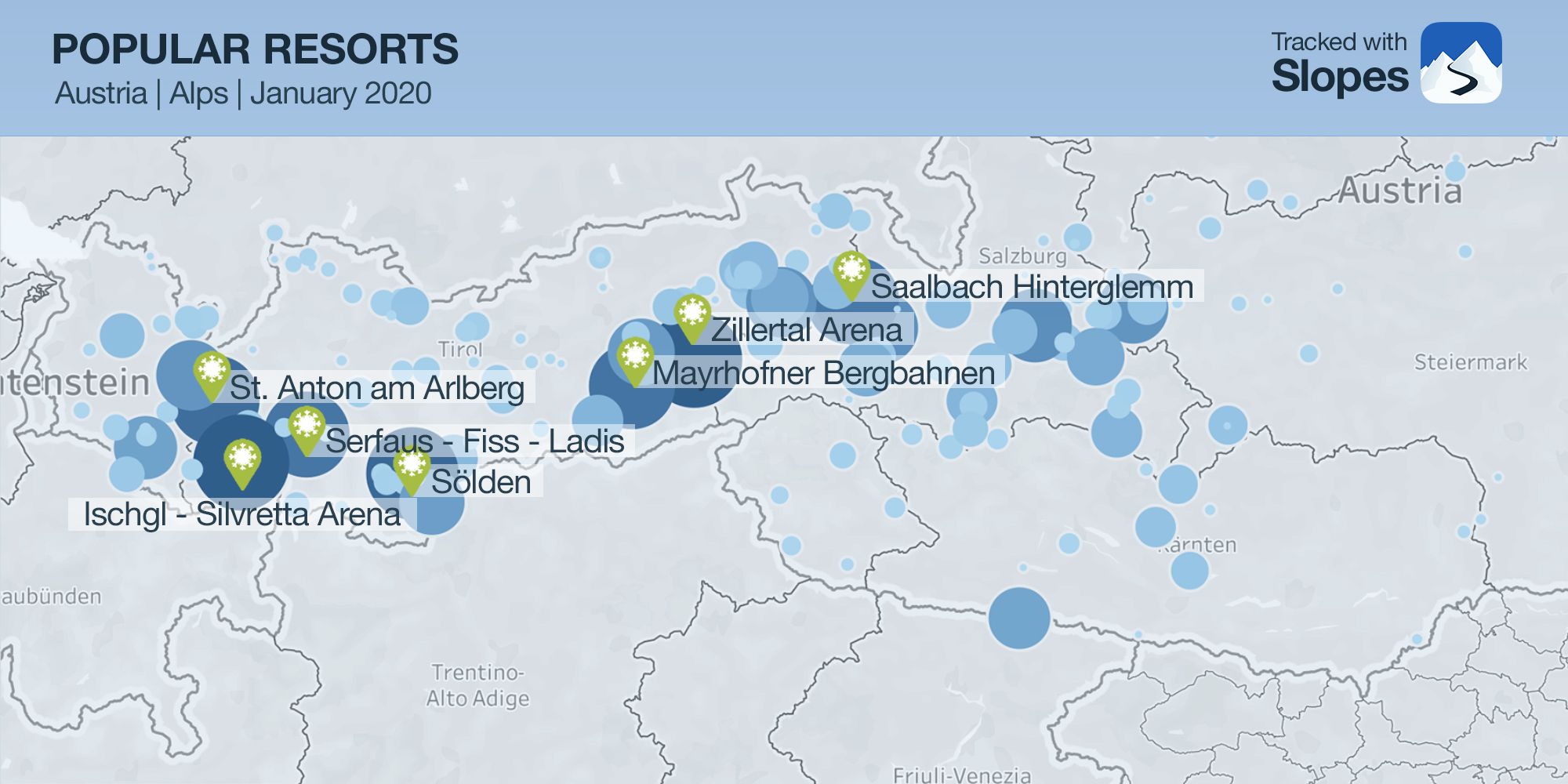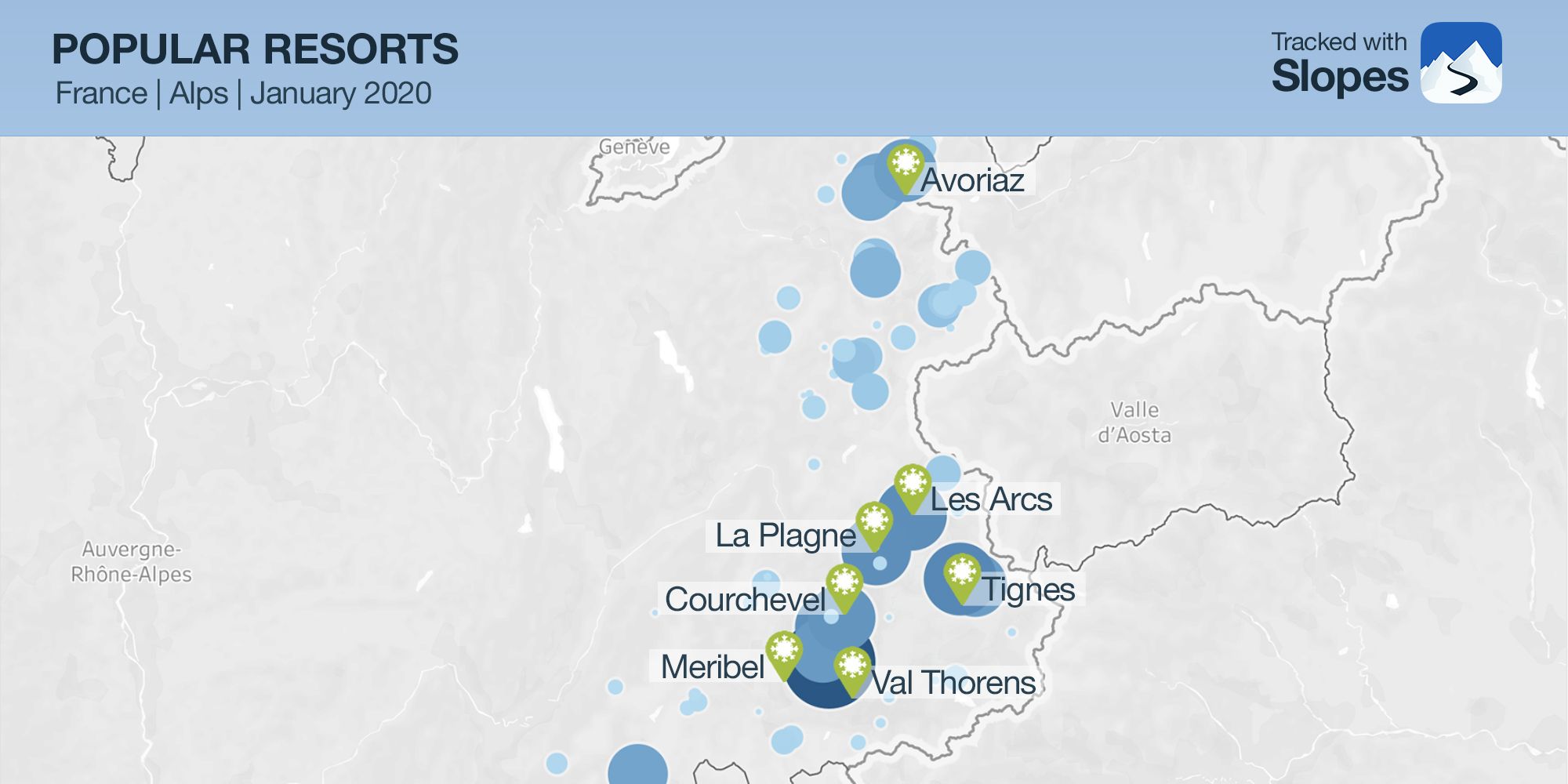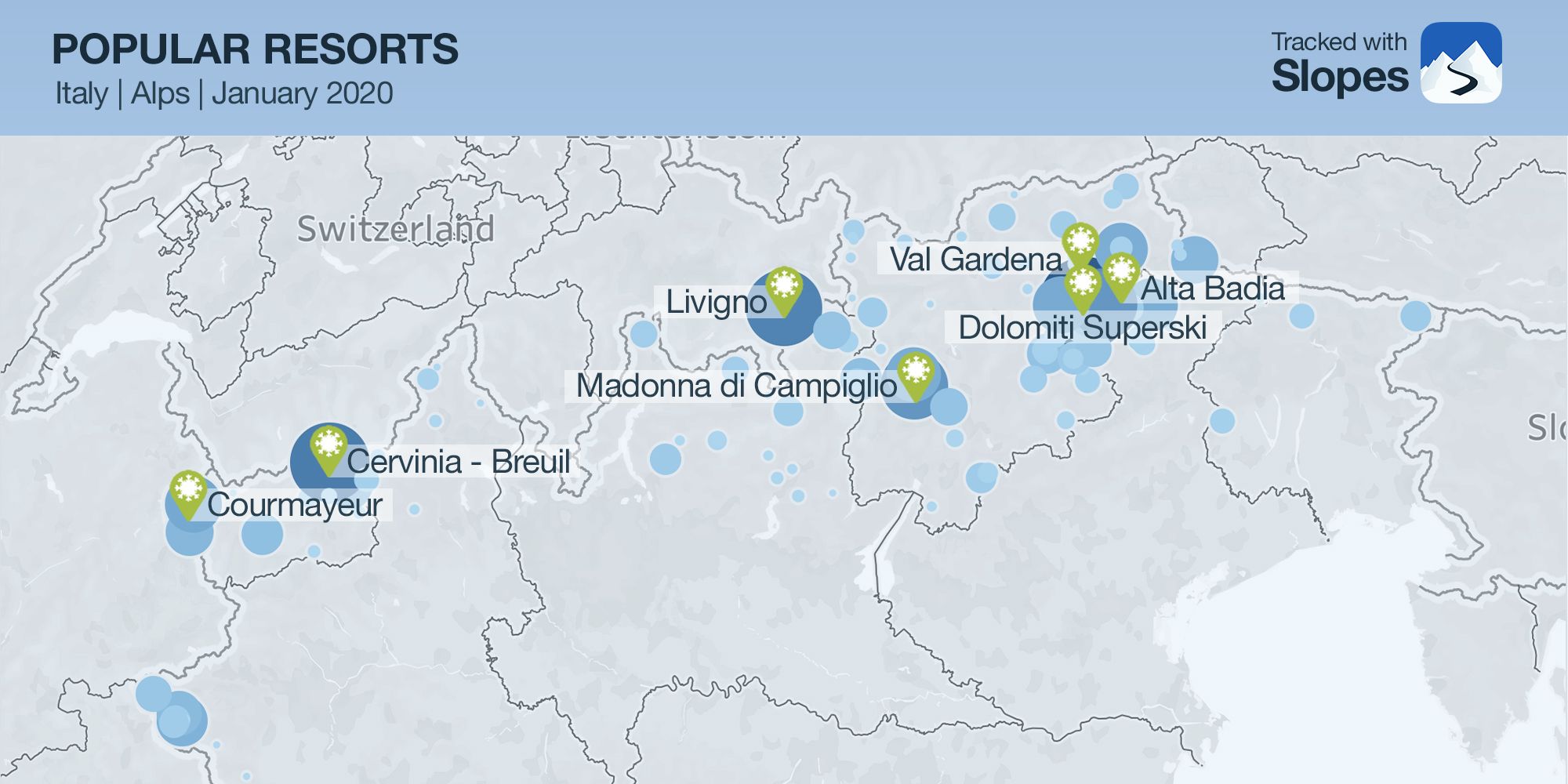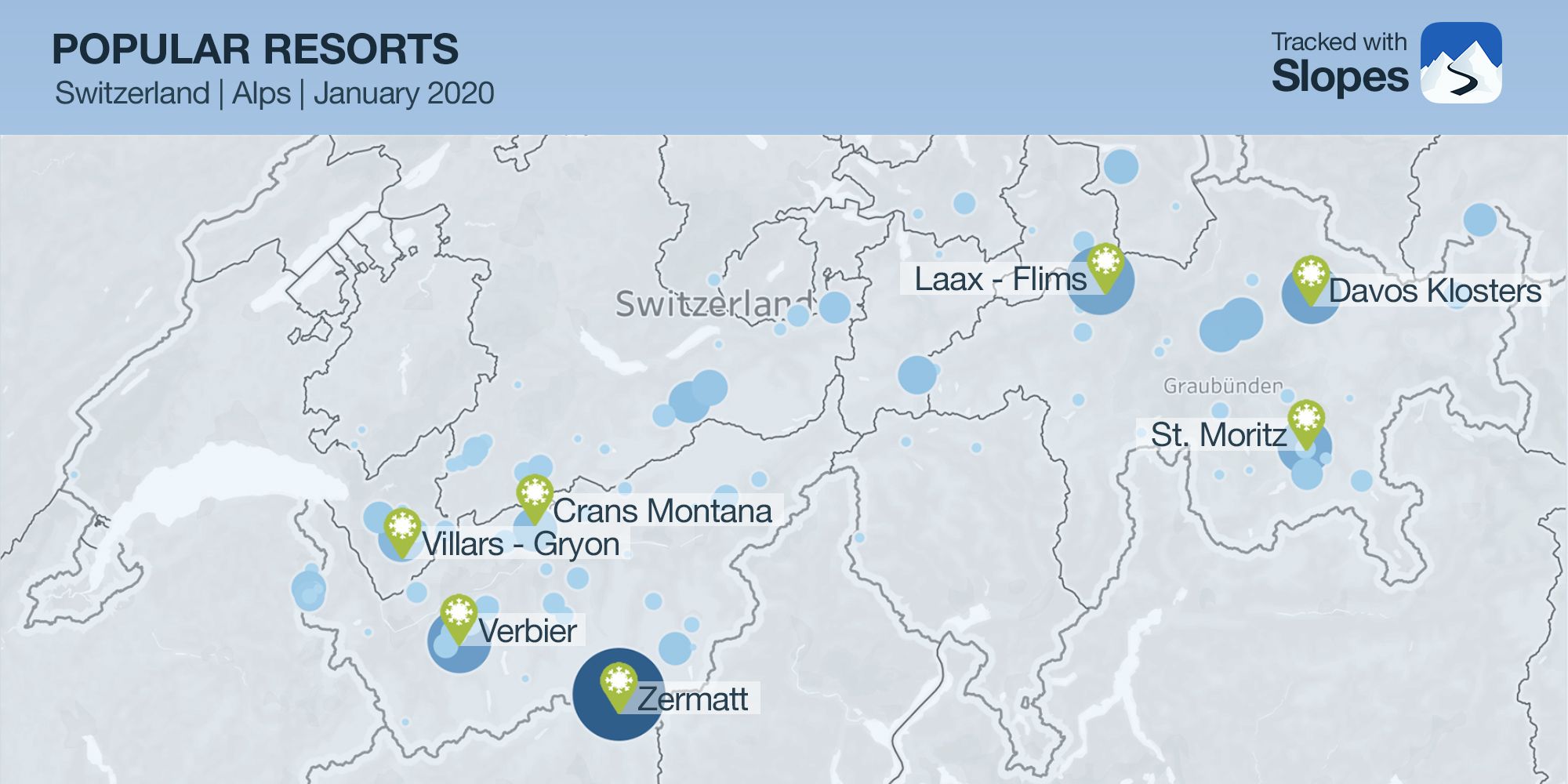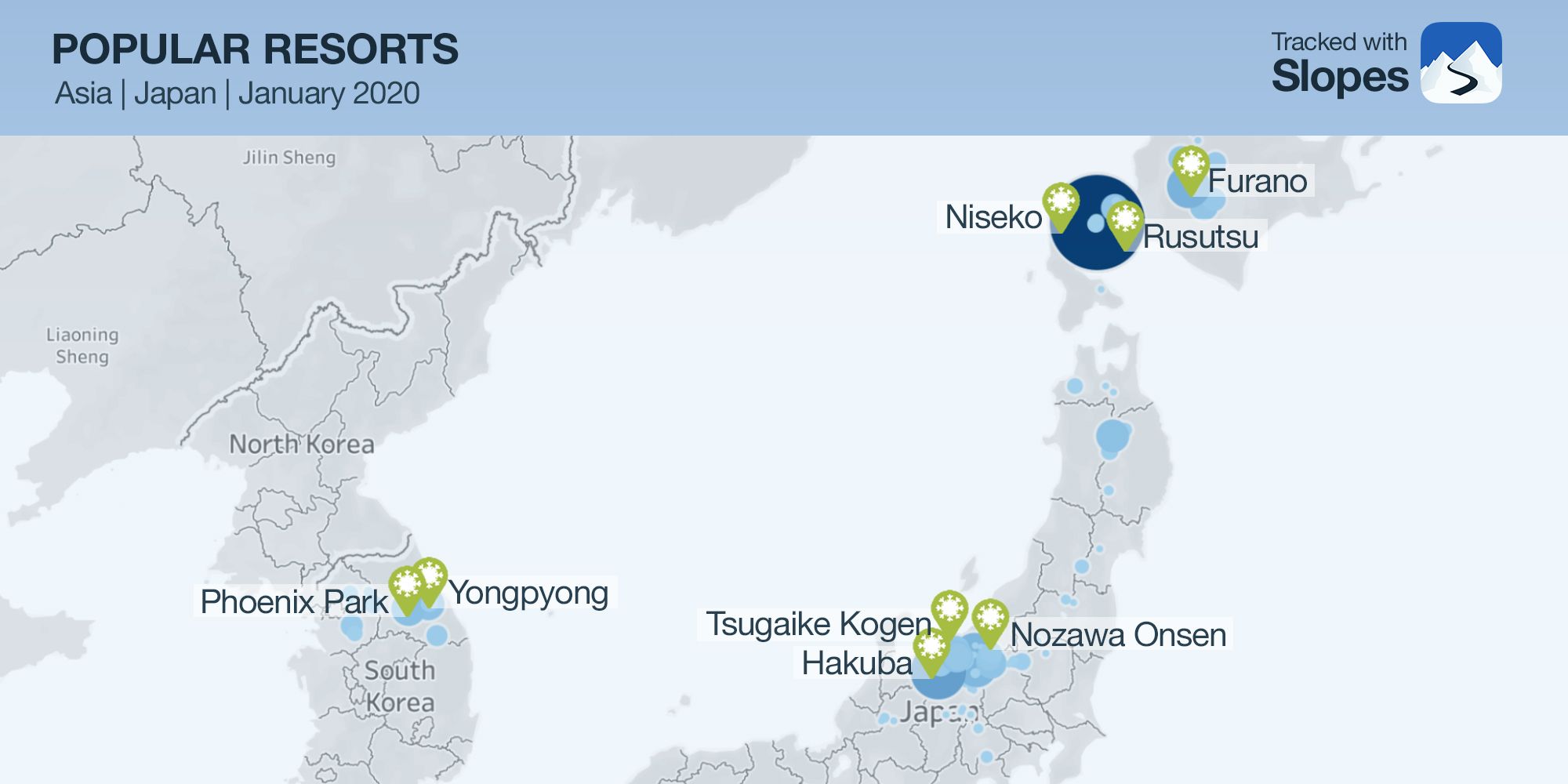 If you want the real deal, it's been snowing in Japan right now! But before Japan, put your googles on, 'cause even where winter won't be blowing, snow guns will!
Follow Slopes on Instagram, Twitter, Facebook, for quick news and updates: @slopesapp.