The season started with early snow, but also early surprises... like the price surge in day ski passes, or the Fast Tracks system in some resorts.
Especially now, when outdoor activities are our ultimate escape, the independent spirit of skiing and the freedom to explore new resorts should be unhindered. That's why, early in the season, we announced our partnership with Indy Ski Pass as their official app.
Join the Indy Revolution: Adults Pass - Just $299
With Indy there's over 80 independent resorts waiting to be explored. And when you order the Indy Pass you'll receive two Slopes Premium Day Passes with your purchase.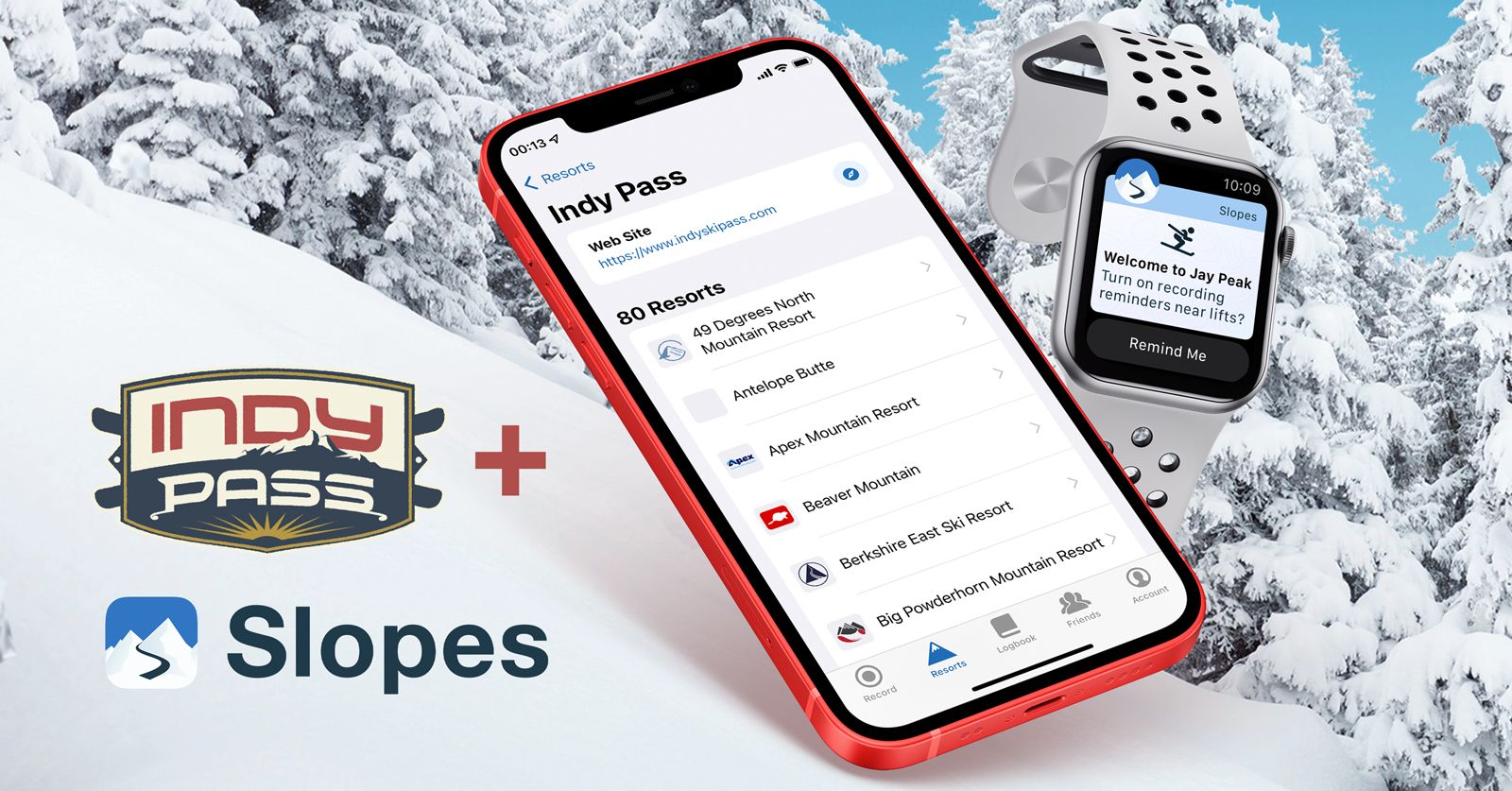 Indy's fiercely independent and diverse mountains all offer one thing in common – smaller crowds, lower costs, and welcoming authentic vibes.
Discover: Powder Mountain, UT
Powder Mountain Resort is a one-of-a-kind year-round resort hanging its hat on skier experience, adventure and an unprecedented mountain modern village development. Known locally as Pow Mow, the resort boasts the most skiable acreage in North America with 8,464 acres.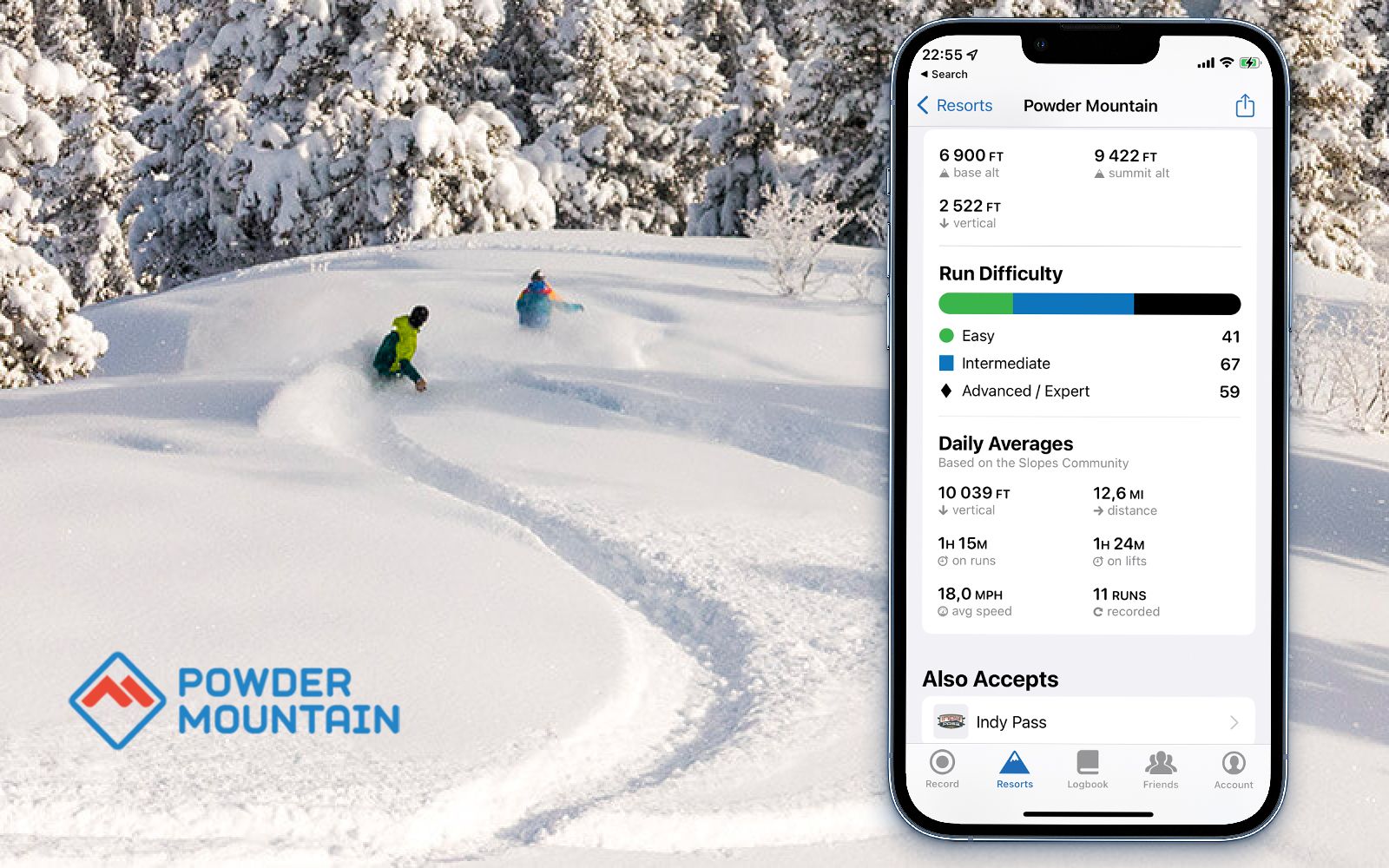 Preserving the Pow Mow experience and keeping the mountain uncrowded is made possible by capping day passes, which allows for an average of three acres per skier.
Discover: Jay Peak, VT
Welcome to the home of the most snow in eastern North America and a liberal in-bounds policy that ensures you can explore all 385+ acres of skiable terrain. 81 trails, slopes and glades all wait for you, but the nooks and crannies are what really set Jay Peak apart.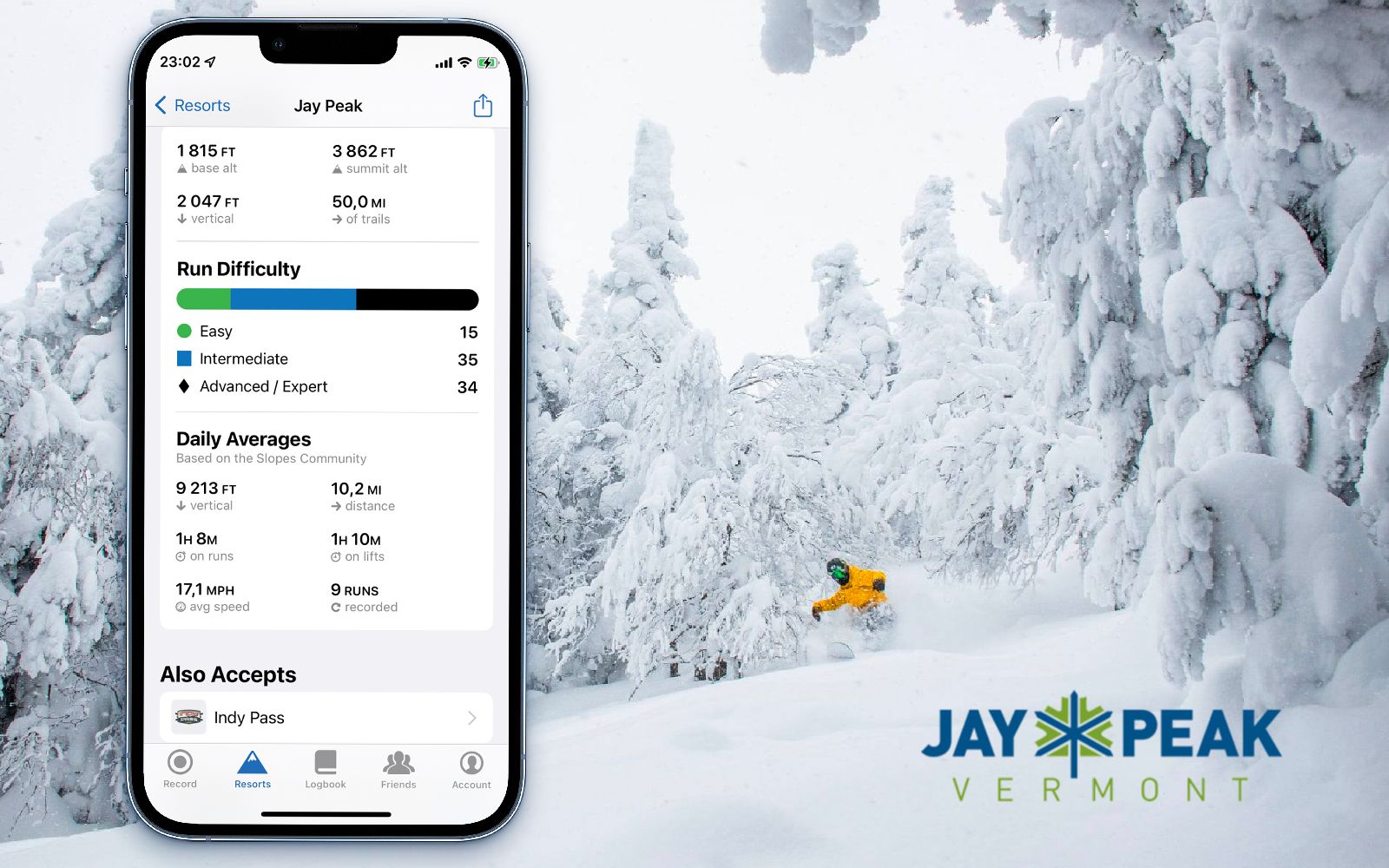 Discover: Lutsen Mountains, MN
Located on Lake Superior's North Coast, Lutsen is Mid-America's largest ski resort. 95 runs are spread over 4 interconnected mountains with an 825' vertical rise. Magic Carpet for beginners, 6 chair lifts including a high-speed 6-place express chair and the Midwest's only gondola.
Where the Midwest feels like Out West. Do North!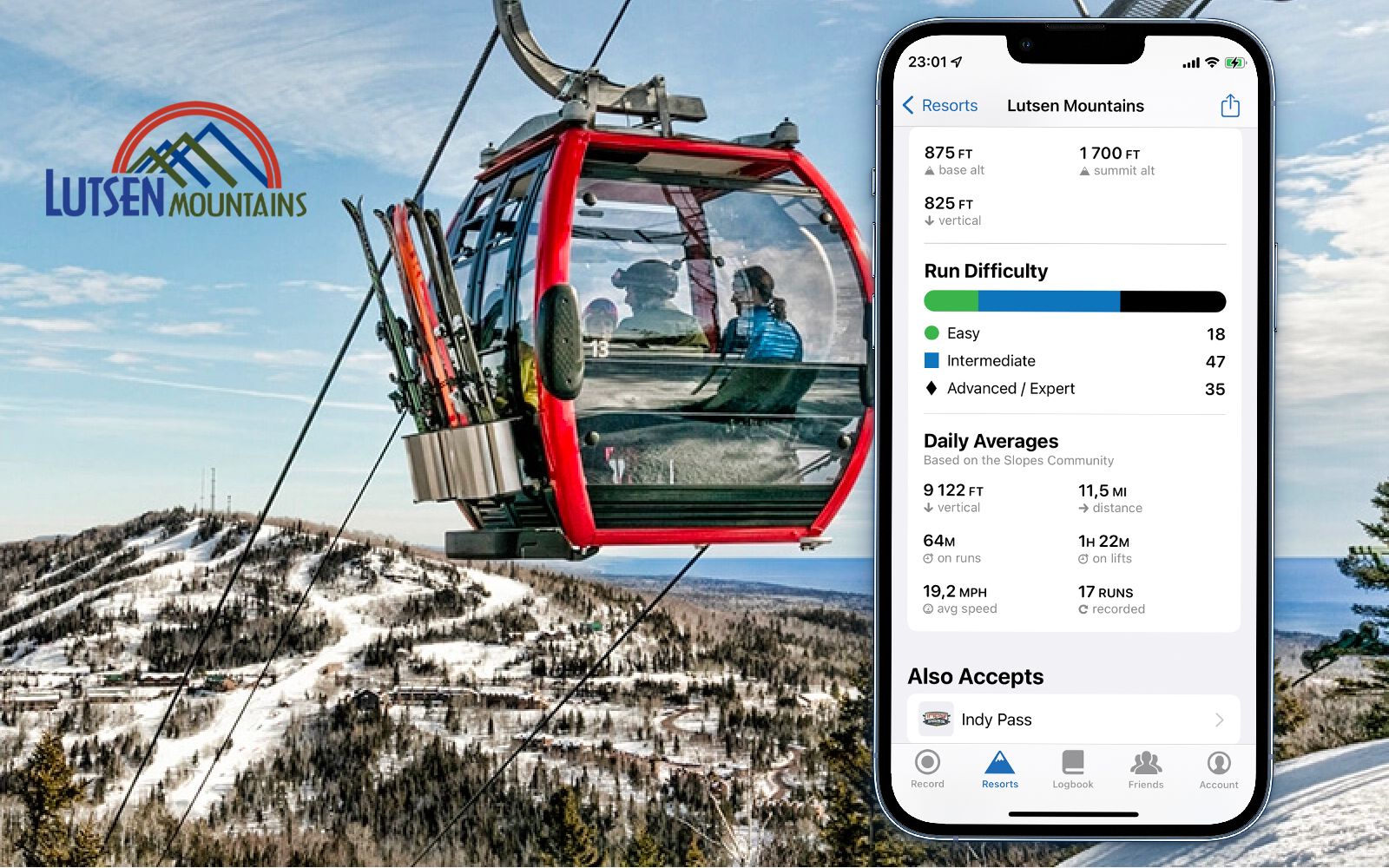 Discover: Waterville Valley Resort, NH
Located just 2 hours north of Boston, Waterville Valley sits in atop the 4,004ft Mt. Tecumseh in the heart of the White Mountains. Featuring 2 peaks, 62 trails, a vertical drop of 2,020 feet, and 12 lifts giving it a big mountain feel, with a lot of local flavor.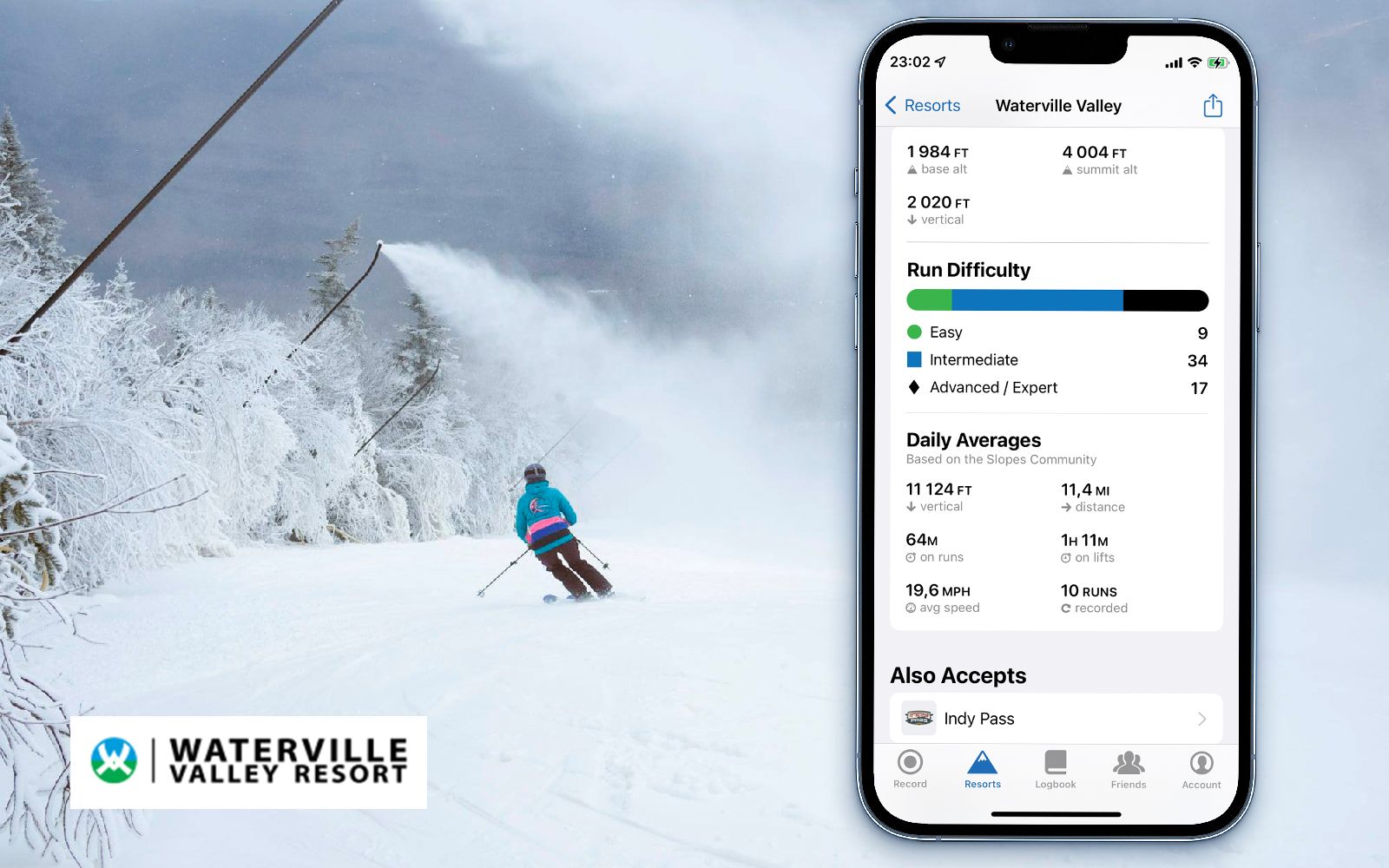 Discover the spirit of skiing at North America's authentic, independent resorts, with Indy Pass and Slopes! Get the Indy Pass before prices go up and enjoy riding at only $299 this season - Adults $299, Kids $129, No Blackouts $399. November 30 is the last day to save.