Slopes teamed up with Red Bull on their new Red Bull Winter Edition campaign, to be a part of the cool line-up of prizes you could win.
Have you seen the new Red Bull Winter Edition Can?
It's available for a limited time at participating retailers across the US, while supplies last.

Grab yourself a Red Bull Winter Edition can, download the Red Bull AR App, and play the augmented reality game for the chance to win! Climb to the top of the leaderboard and you'll be covered for the season with a Slopes Unlimited Year Pass. Not to mention you'll win a once-in-a-lifetime grand prize: a two-day package to ski or snowboard with a Red Bull Athlete at a participating resort in the Northeast!
Use your smartphone to scan the can through the Red Bull AR App to unlock the augmented reality game. Once the game is activated, you can select either Red Bull Snowboarding phenom, Zeb Powell or Red Bull standout Freestyle Skier, Mac Forehand as your player to ski or snowboard down a course full of obstacles, earning points along the way. The more points you earn, the higher up on the leaderboard you'll be.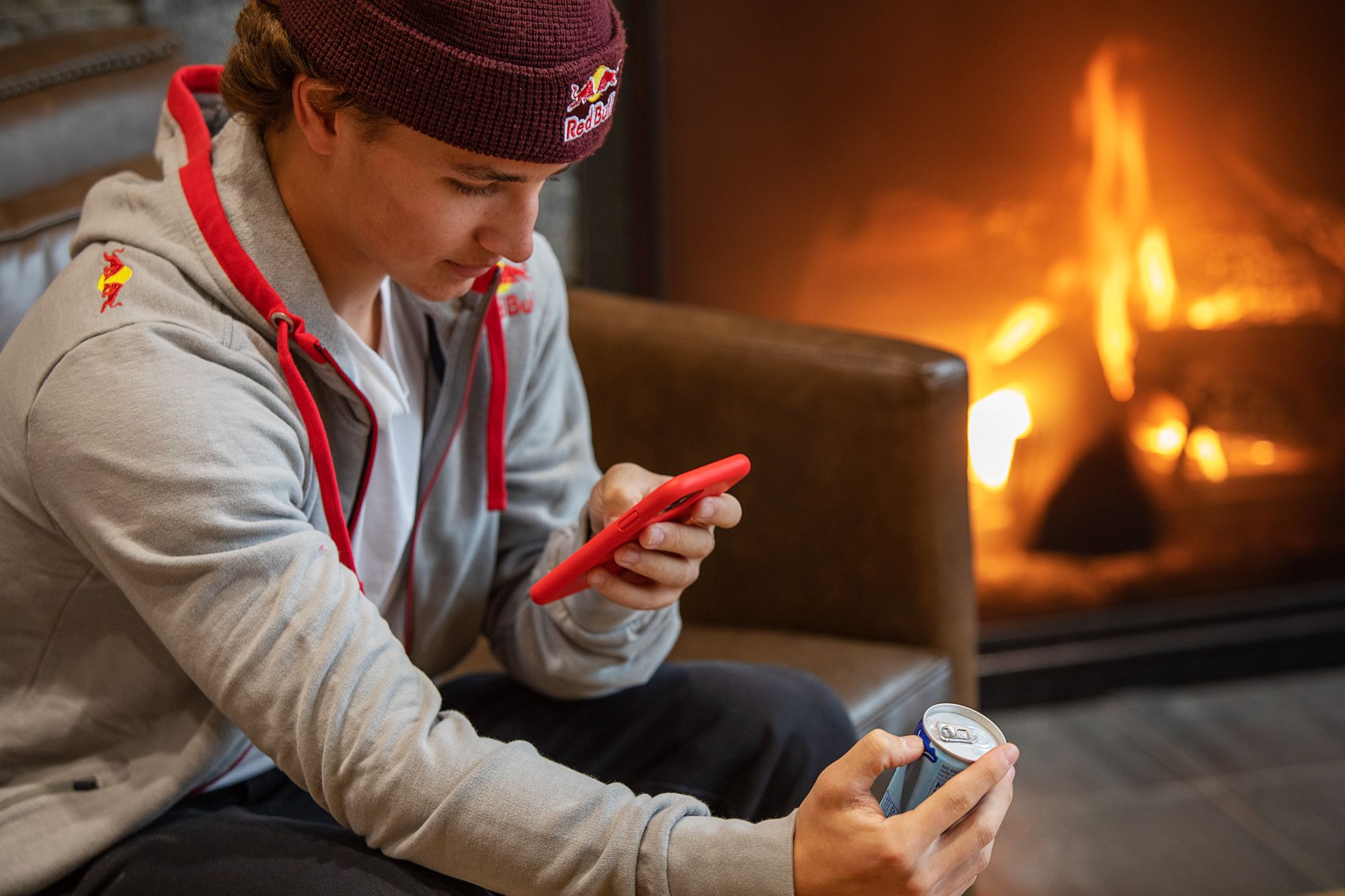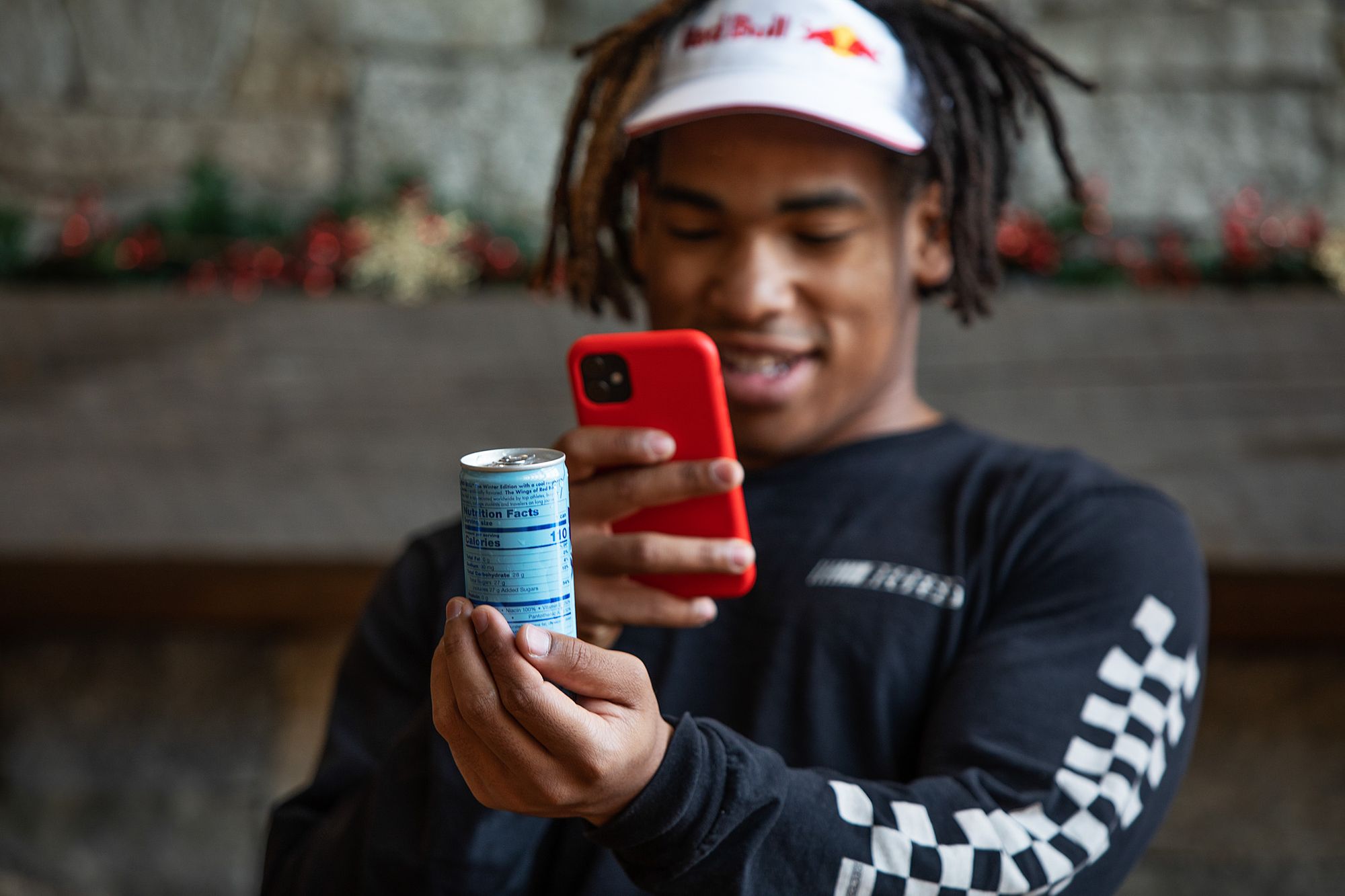 Even if you're not at the top, runner up winners will receive Premium Month Passes in the game, and everyone who plays will win a free Day Pass on Slopes.
The Winter Edition Game is available to play from Nov 2 through Dec 31, 2020, with the Red Bull Winter Edition Arctic Berry at participating retailers in the US, while supplies last. For more info about the campaign visit: https://win.gs/WinterEdition2020.
If you see the new Red Bull Winter Edition Arctic Berry, don't miss your chance. Grab the can and play the game!
---
*NO PURCH NEC. THIS IS A SKILL CONTEST. 11/2/20-12/31/20. Open to legal res. of CT, ME, MA, NH, NY, RI or VT. 18+. To enter, download the app for free, scan any Red Bull Winter Edition Can, play game and register score. App available on major app stores. Standard data rates apply. For full Official Rules, click here.