We've still got a long way to go in the season and we've finally seen some nice snowfalls from Europe to Japan and North America. Just in time for a great February ski break.
Slopes hasn't been idle either. There's awesome new features released that I can't wait for you to try!
Brand new & first of its kind: Compare Runs 🙌
Ya know when you do the same run a few times and you push yourself a little harder that last time? Now it is super easy to see the results of your efforts! Premium users can bring up two runs side-by-side and compare them in detail.
But even cooler (IMO), this will also work with friends you rode with. See who is sustaining the best speed, taking the most breaks, and more.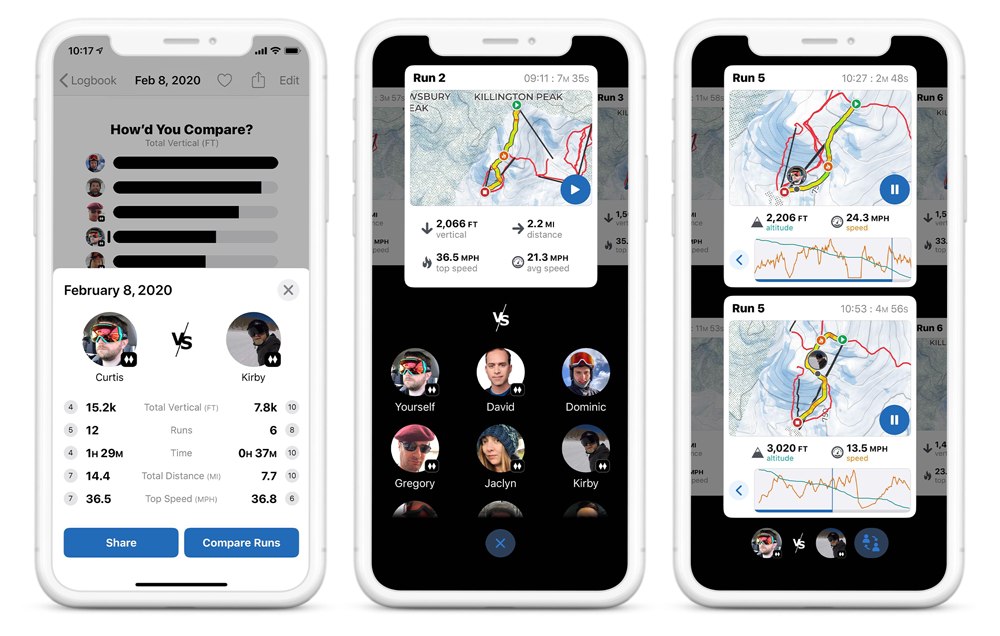 SOS Location Share: "Where am I?"
While riding in the trees in Colorado earlier this month I realized it would be helpful if I had access to my exact current location in case of emergency situations.
This info is available while recording on both the Watch and iPhone. You can send your location to someone via SMS if you're in trouble.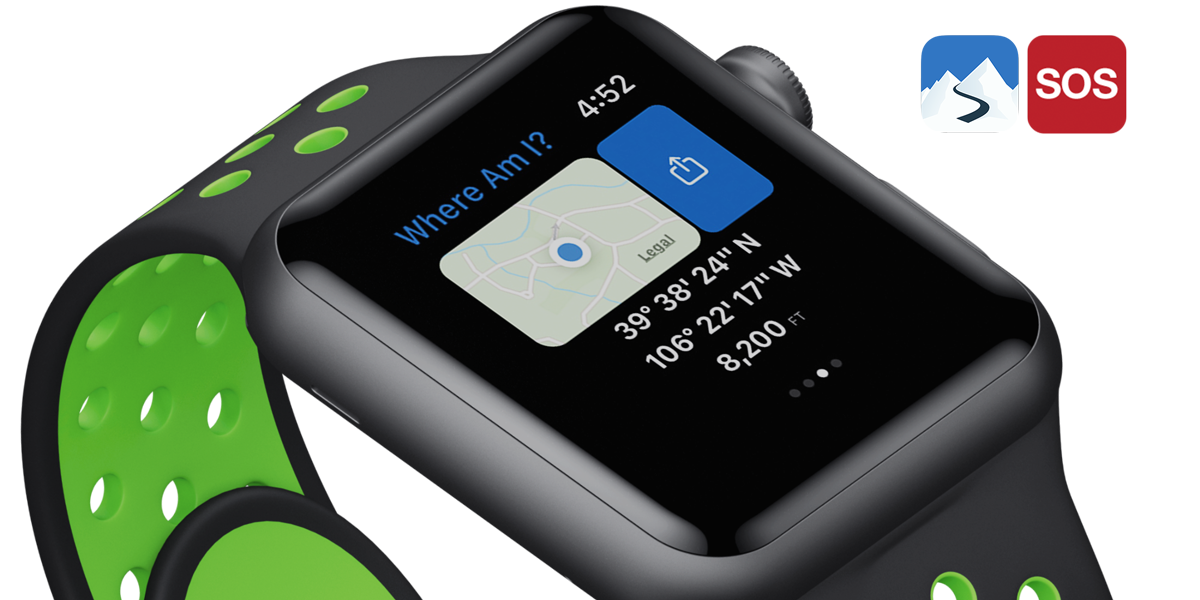 The new improved Slopes x Strava integration
As of this week, Slopes will upload the full set of GPS data to Strava. You'll get an improved overview of your performance and support for segments!
Read more about it here: Slopes x Strava: GPS Integration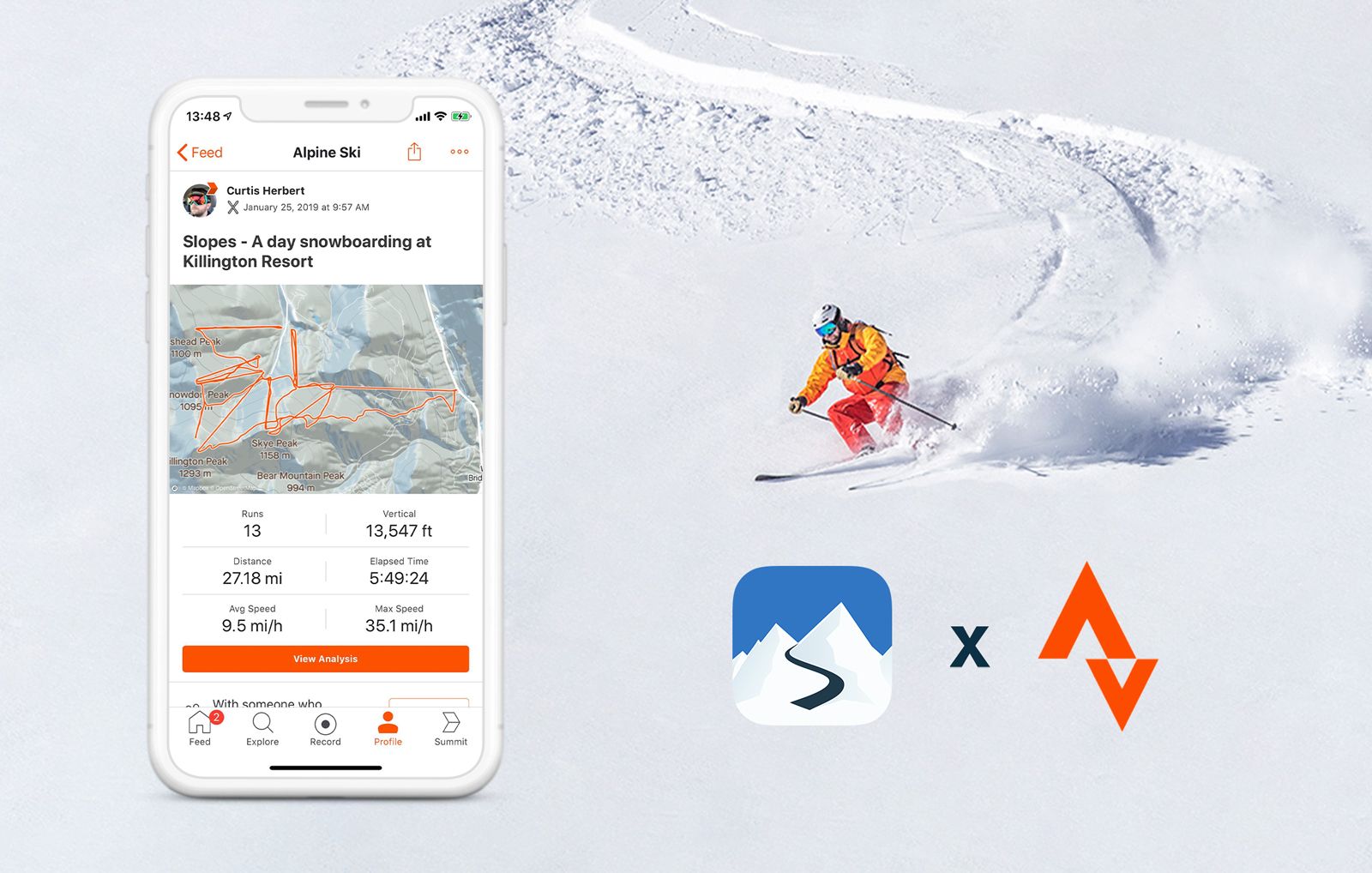 Running on iOS12?
Slopes now supports iOS 12 again. If you're running on iOS 12 you will get all the new features and all the speed improvements seen in iOS 13.
For always fresh news & updates: follow @slopesapp on Instagram.