Before I dive into the details of this particular update, celebration is in order! Today is Slopes's 6th birthday! Looking back and seeing how I built this app in the inbetween hours, dreaming of making it a reality, it feels surreal to see how far this little app has come.
Working on Slopes full time the last two years has been everything, and it's all thanks to the support from this fantastic community, I'm able to bring you exciting and ambitious releases like the one this post is about.
Slopes for iPad is Here!
Now, before you go and stow your iPad in your backpack while you get ready for a run, let me say there's no need! This version of the app is for something completely different, and as always, we recommend your iPhone and Watch for when you're heading down the mountain.
The main purpose behind designing Slopes for iPad was to make the most of viewing your stats on a stunning, larger display. This release really shines a spotlight on the virtual 3D mountains and maps, giving you more in depth detail on your daily runs than ever before!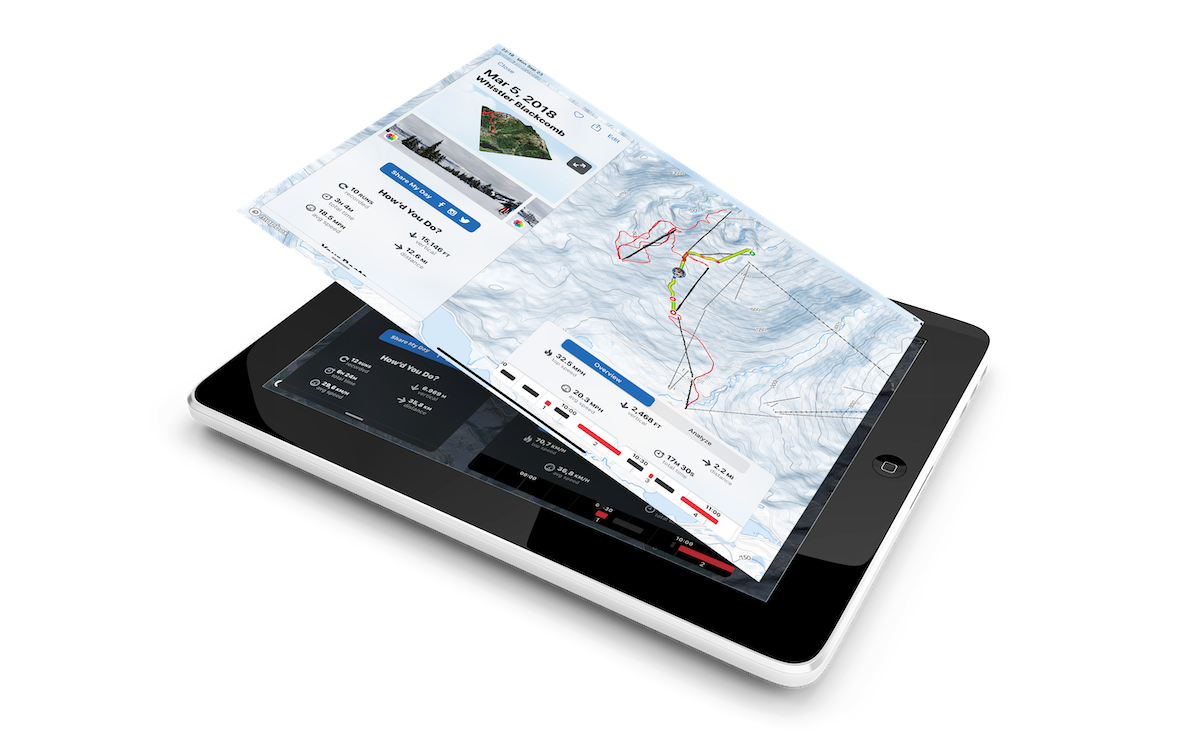 It ticks all the boxes of things you'd look for in an iPad app, in that it features seamless handoff of information from your iPhone and Apple Watch, includes multi-window and keyboard support, and so much more. As long as you've installed iOS 13.1, the Slopes iPad app awaits!
That's Not All, Folks
In addition to the release of the iPad app, there's also new features available to the Logbook and Start Recording Screen that come with the recent iOS 13 update. It's been a hit so far, with one of our awesome users declaring…
"Damn! What a changelog! I always look forward to the first update of Slopes at the beginning of a season....but this one is huge!" - Robin3600
Where the iOS 13 update allowed for overall improvements, such as Sign in with Apple and improvements to privacy, ours includes as new Start Recording Screen that makes things easier than ever before. Like your handy Apple Watch, it lists nearby resorts, so once you're within range of your favorite set of slopes, all you have to do is press Go!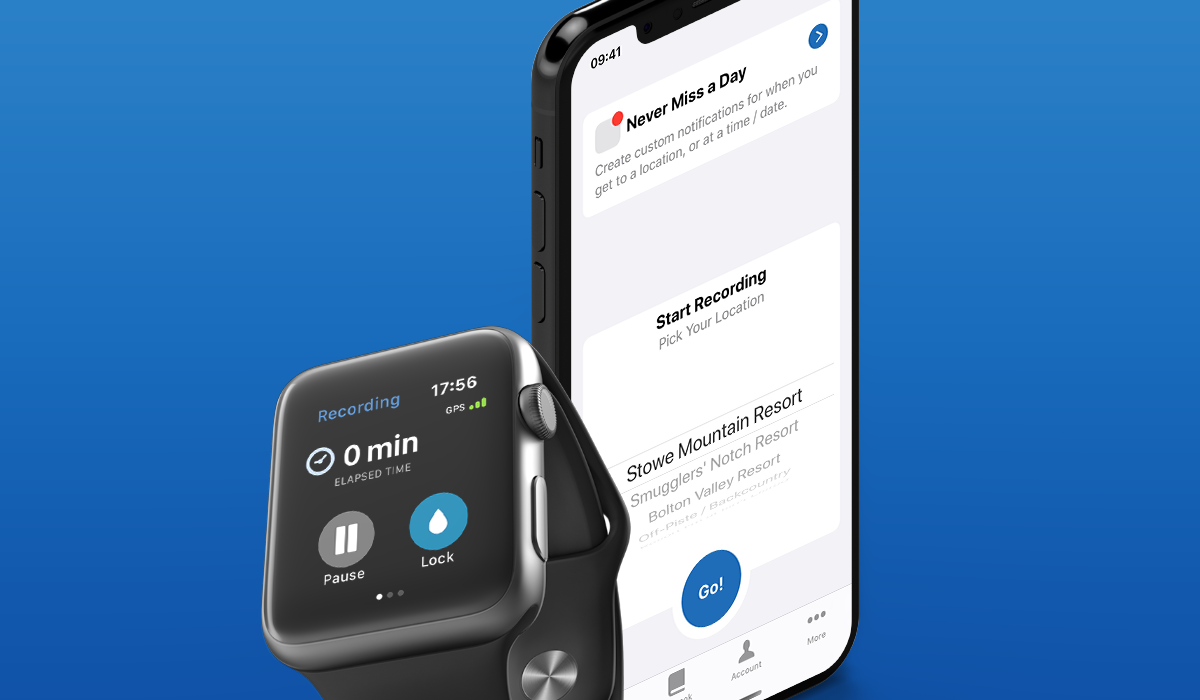 Many of the changes made here were brought to life by your fellow Slopes users, who graciously filled out a survey I sent during the summer months. Folks seemed not to know that you could get a notification when you got close to the your chosen resort, which was my bad. Thankfully due to your feedback, I've been able to make things clearer, and now all you need to do is set up a quick Reminder to get these kinds of notifications.
Shout outs again to everyone who participated in the surveys! The feedback you share is crucial to helping me continue to build an app that works best for everyone.
To have both of these major releases in your hands before the season's even begun is more exciting than words can say, and I can't wait to share more when the season swings into full gear. 😎
🌨🤞 - Curtis